Decisions makers
You are project leader in Digital or E-commerce
and look for the best solutions?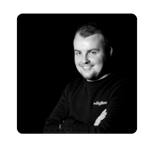 Baptiste Marchand,
Team Director
Service Providers
You are a service provider and want to
offer your solutions to decision-makers?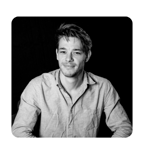 Vincent Guinard,
Directeur Commercial
Are you a media or an institutional organization?
Would you like to participate in our event?