The famous Opus lesBigBoss, created in 2013, will be held for its 10th edition from December 1st to 3rd, 2023
In just a few years, it has become the flagship and benchmark event for digital and e-commerce decision-makers, more than 700 participants will come back to their business community to experience 3 intense and effective days.
After 3 opuses produced online, following the lokdowns and the health crisis, this edition promises to be particularly exceptional with a very strong return to emotion, the immense joy of our community to meet again and many surprises concocted by the BigBoss Team! 😃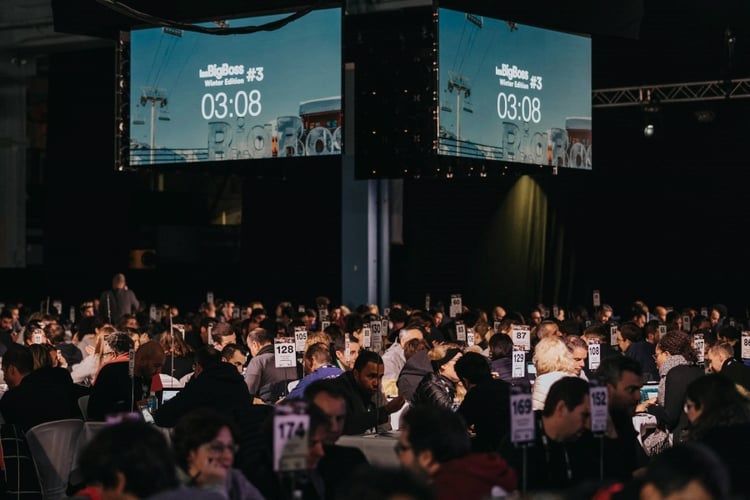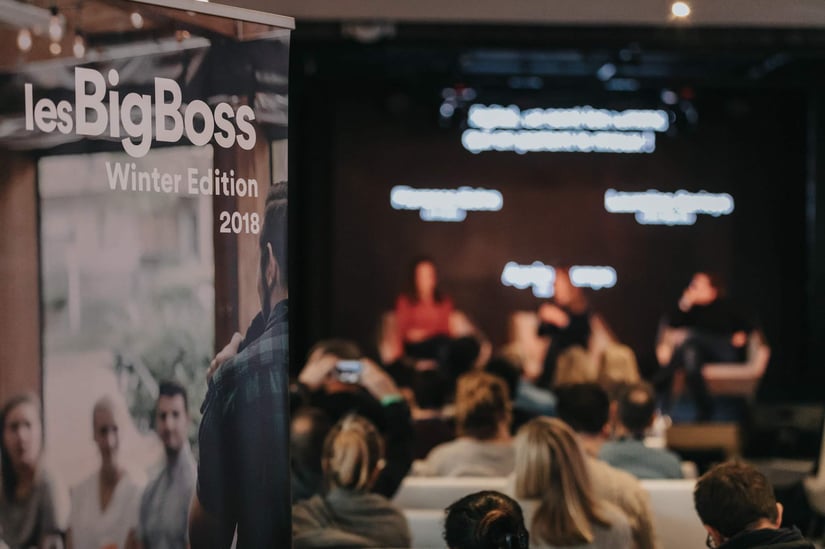 In the program :
5,000 qualified business dates within the Albertville Olympic Hall to make it the largest physical platform for one-to-one affinity thanks to the specific know-how and unique matchmaking technology that make the BigBoss business experience so effective and ROIste.🚀
12 customer workshops reserved for decision-makers for a concrete, useful and collaborative format.
Meetings to deepen the projects following the evaluations received by the service providers.
Team building activities in the mountains
1 inspiring conference
lesBigBoss Awards ceremony
And a lot of networking and people!
You want to join the community ?
Live an unforgettable business and human experience and interact with your peers in a friendly setting.
Fill in the form to be contacted by the BigBoss Team, they will take care of everything!