Participate as a decision maker in lesBigBoss The Winter Edition means:
Accelerate technological watch and save time in the sourcing.
Exchange between peers with multiple networking sessions,
Be inspired by sharing experiences and customer cases,
Live a premium business experience in a privileged and friendly environment.
You have needs and problems in the topics below:
Acquisition : RTB, SEO/SEA, Digital activation ...
Data

: DMP, CRM, Steering, Big data ...
E-commerce

: Payments, marketplace, product flows ...
Customer Experience

: UX, AB testing, Conversion ...
Digital transformation: Engineering, Recruitment, IA ...
Strategies: M&A, strategy advice
Multichannel: Store locator, Click & Collect, e-reservation ...
Technical: Technical platform, Hosting & web performance ...
Ultra qualified meetings
Discover your future innovative partners and the solutions that will meet your projects: you will benefit from a personalized schedule totally in tune with the subjects you provide during the various sourcing and registration stages.
Innovative and exclusive, the BigBoss model relies on artificial intelligence technology to generate the most relevant agendas possible.
Stay responsive and always at the forefront of innovations that will inspire your projects and make them effective.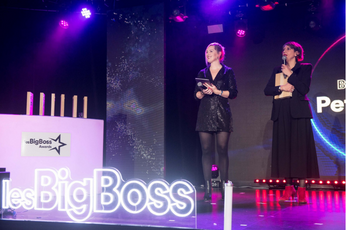 An active and friendly community with the players in your ecosystem
Network: develop your network and interact with your peers during informal sessions.
Share feedback and attend collaborative customer workshops.
Save precious time by benefiting from a complete watch on all the technological innovations in phase with your problems
The decision-makers of these brands are notably part of the community: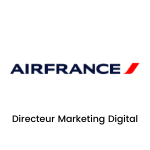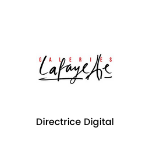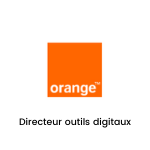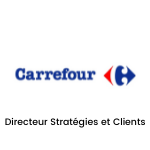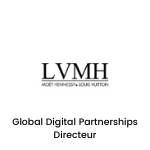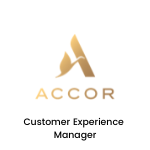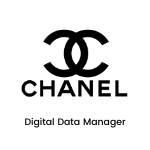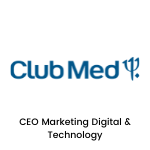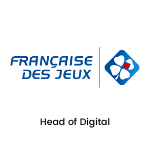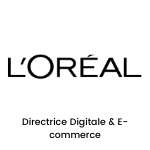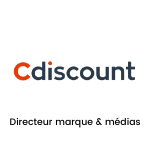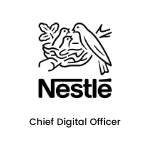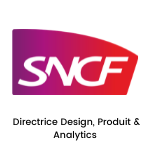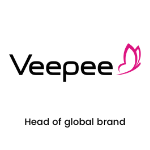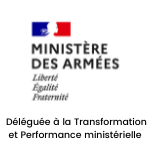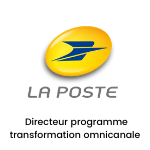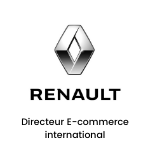 They share their experiences ...
Congratulations to all the team lesBigBoss! This winter online edition was great 👍🏽 Very nice organization, simplicity, ease of use, with always extraordinary and innovative sponsors and very enriching meetings for me. Thank you so much !

This event is ideal for finding service providers and monitoring best practices and changes, digital trends. It's working very seriously without ever taking yourself seriously. A success and an example in terms of organization. It's time to win and the certainty of choosing the right people.

An Automobile and Transport Day last March and the Winter today. We increased our visibility and had concrete contacts on interesting projects.

I attended a Winter Edition as well as lesBigBoss Food dinner. I was able to meet many very relevant providers as well as peers to share our experiences. I highly recommend the lesBigBoss network for its professionalism, friendliness, the quality of the lesBigBoss team and the quality of the service providers presented.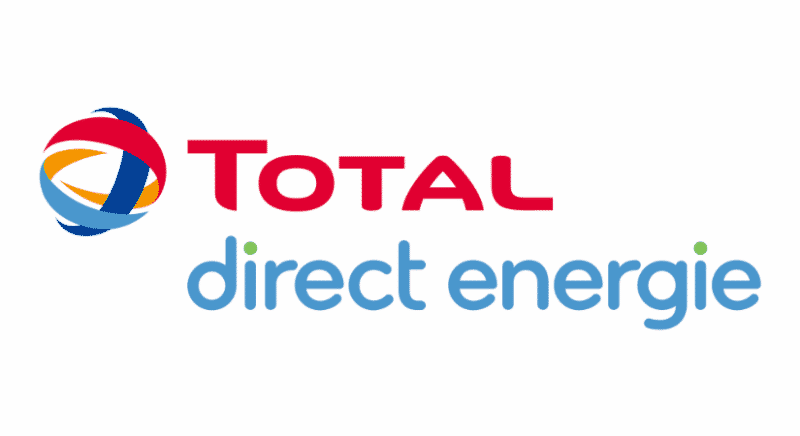 I took part in two editions of LesBigBoss Winter Edition and a Big Boss dinner: the connections with service providers are consistent, and the exchanges with my peers are always very informative. I disccovered service providers that I had not identified for my functional scope. Several contracts signed in the end!
Big Boss Online Winter Edition: 10/10 Effective and interesting appointments! Super ratio!
Do you have plans ?
Are you looking for your future innovative service providers? Do you want to discuss with your peers in a friendly setting? Do you want to live an efficient and different business experience?
Fill in the form to be contacted by the BigBoss Team, they will take care of everything!
Join your community on Linkedin
Digital experts, are you on the lookout for new technologies, new means of digital communication, levers for tool development? Talk to your counterparts.