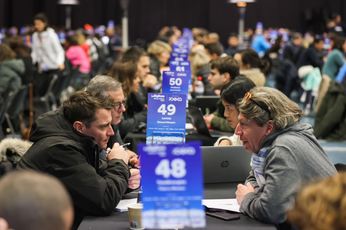 Decision-makers selected according to projects and profiles
The decision-makers who participate in the event, from Digital functions, are all subject to validation of their profile as part of the registration process.
4 criteria are fundamental to be eligible for its confirmation: the budget of the decision-maker dedicated to his digital projects, his level of decision-making and commitment, the relevance of his projects as well as the size and reputation of his company.
The Winter Edition by lesBigBoss is aimed specifically at decision makers in large companies.
The Winter Edition by lesBigBoss is aimed specifically at decision makers in large companies.
Pitch your solutions during 7-minute business datings with a guaranteed schedule and affinity matching concerning the projects of the decision-makers present.
Instantly follow the evaluations of your meetings with project leaders.
Develop your network and identify new opportunities with informal networking sessions.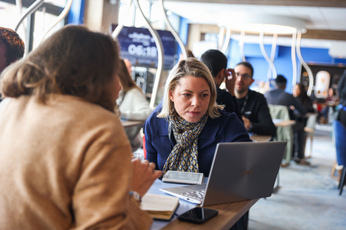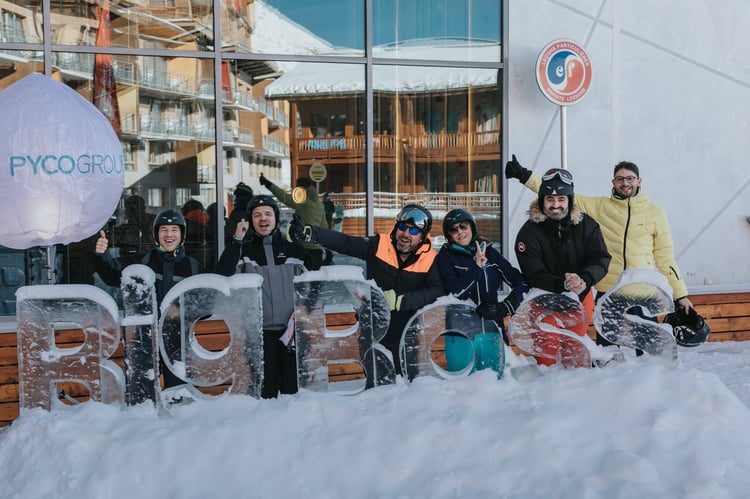 Sharing experience
Participate in in-depth project meetings following the best marks of interest given.
Embody a customer case from the digital sector during decision-making workshops to present the relevance of your solution.
Live a unique experience in a friendly environment conducive to the development of exchanges and relational development.
Create interactions with your peers.
An effective tool to optimize your business experience at the event.
We have developed a mobile application dedicated to the event and only reserved for participants. An agile solution to amplify the performance of your experience: list of participants, agenda and program, follow-up of business dates with their assessment, chat and instant discussion.
Among the participating sponsors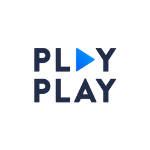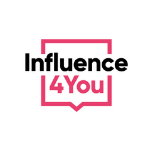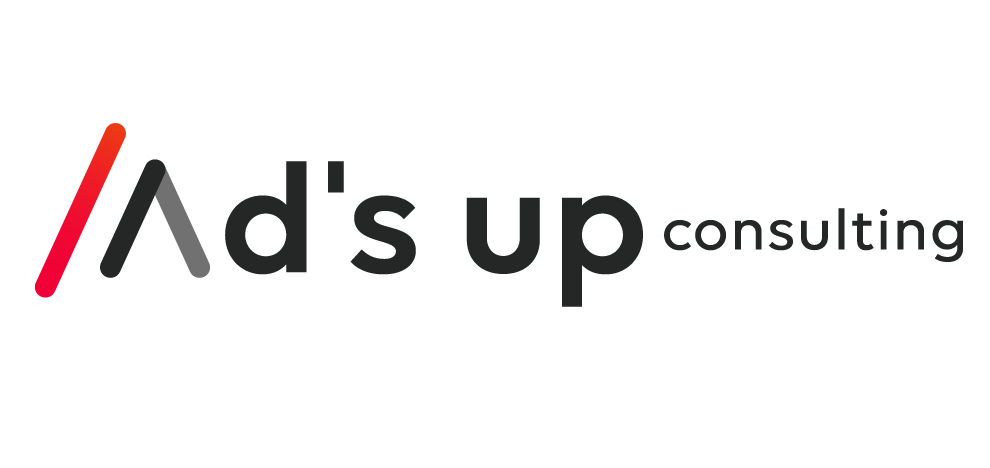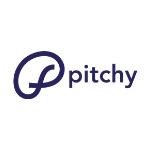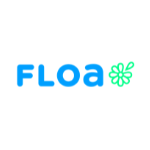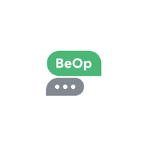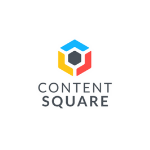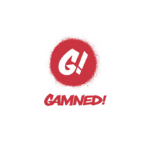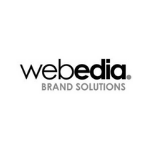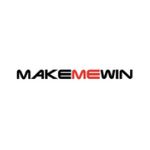 The themes of the
Winter Edition

Acquisition
RTB
Mobile
Advertising
SEO / SEA
Native Ad
TV & Radio
Digital Activation

Data
DMP
CRM
Steering
Big Data
Marketing Automation
Contribution attribution

E-commerce
Payments
Marketplace
Product feed
Dedicated solutions

Customer Experience
UX
AB Testing
Conversion
Customization
Customer relationships
Product / Consumer Reviews

Transformation digitale
Ingénierie
Recrutement
Agence conseil
Intelligence artificielle

Strategy
MY
Strategy consulting

Multichannel
Store locator
E- reservation
Drive to Store
Click & Collect
Digital in Store

Technique
Web agency
Technical platform
Hosting & web performance
They participated in lesBigBoss events ...

"We took part in 8 events, carried out nearly 155 dates, signed a total of 65 deals with 20 bigboss for an amount close to € Million. The biggest deal is € 220K. I can only say that 'encourage my colleagues to participate in events, real contributors to our business and accelerators of the growth of our turnover. "
"The Bigboss format represents for EDDO ​​a real development accelerator, through the quality and scope of the advertisers present, but above all the professional links created with the Digital Marketing ecosystem!"
"The Winter Online Meetings? It was dense and sporty but a concentrate of business opportunities with concerned and focused decision-makers. A great success! 75% of the prospects met had a real interest and will be followed, including 2 or 3 great opportunities detected within 6 months."

"For Commanders Act to participate in lesBigBoss is an opportunity to disseminate our knowledge and expertise at the right speed and by meeting as many teams as possible."
"Very efficient! Friendly!
The Best of for Doing Business Quickly! "

"The events organized by lesBigBoss are unique moments to meet people who have real investment plans."
Do you offer relevant solutions for digital decision-makers?
Do you want to accelerate and increase your customer acquisition? Do you want to expand your business network in a context conducive to meetings? Do you want to live an efficient and different business experience? Fill in the form to be contacted by the BigBoss Team, they will take care of everything!
Join your community on Linkedin
Digital specialists, are you interested in new technologies, essential tools or influential digital players? Talk to your counterparts.